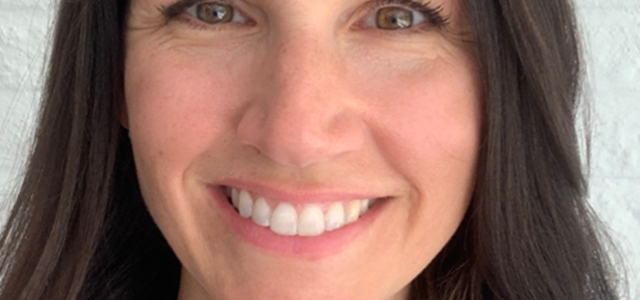 Chat med
Stephanie
My name is Stephanie, I am in my 40's, and live in the Copenhagen area.
Hvorfor er du frivillig hos Aldrig Alene?
In my spare time I enjoy running, traveling and reading. I was born and raised in the US but have lived in Denmark for 15 years. You can contact me if you'd like to chat in English!
Fortæl lidt om dig selv